BARE Book Club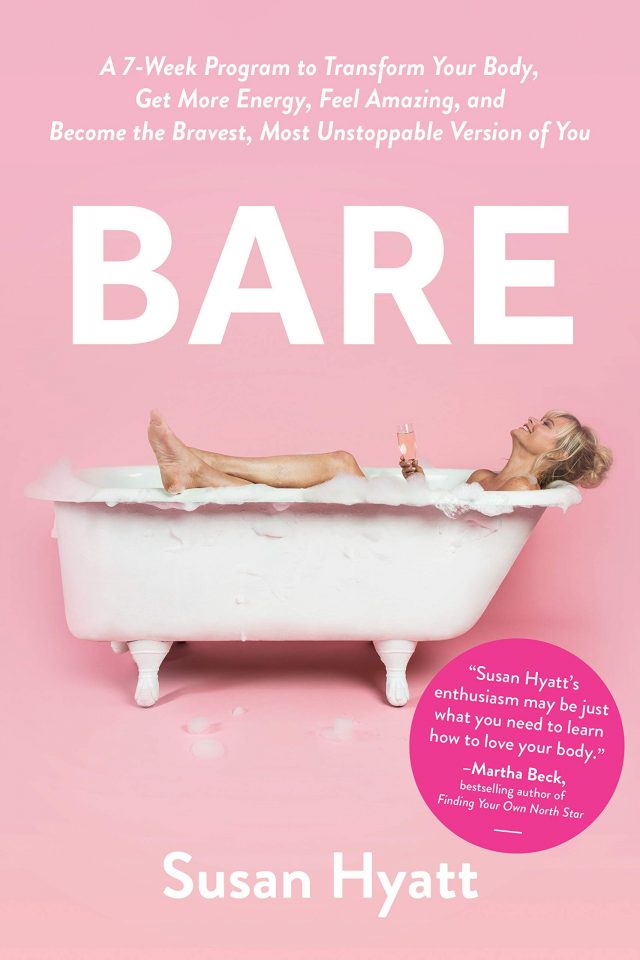 Ever wished you had more confidence? Yeah, me too!
Four years ago, I emailed my Life Coach, the amazing Susan Hyatt, telling her I felt something was off…something was missing, but I didn't know what. She said I had perfect timing because she was getting ready to launch a new class called "BARE."
I jumped at the opportunity to be in the class and signed up before she even launched it! It turns out to be one of the greatest decisions of my life.
I loved this process so much I became one of Susan's first BARE Certified Coaches! I was the second one to be exact 😊
Now it's a BOOK!
BARE was the missing link for me in terms of letting go of hating my body and finding my voice. It gave me a path forward in a way that felt peaceful and positive. At the time, I had spent over 30 years dieting, hating myself, not feeling good enough and silently suffering. I didn't feel confident or inspired.
BARE changed all of that.
BARE helped me embrace my body, understand what was really holding me back and clean up my environment and my mind.
Now, I help women feel better in their clothes, like what they see in the mirror and find what they're passionate about! It's truly a great honor to walk with women along their journey.
Let's dive into this book together so we can create new habits that will last.
When we approach our bodies from a positive, peaceful space we can make permanent changes.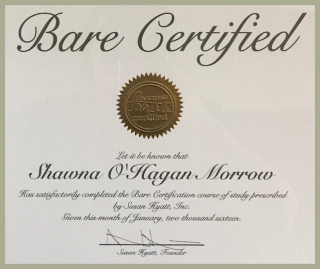 Together we will go through the 7 weeks of the BARE process:
October 1 – Week 1: Clean up your environment.
October 8 – Week 2: Add pleasure into your day.
October 15 – Week 3: Eat Attentively.
October 22 – Week 4: Exercise with Love.
October 29 – Week 5: Declutter your closet.
November 5 – Week 6: Detox your mind.
November 12 – Week 7: Show up and be seen.
November 19 – Week 8: Wrap up the book club and celebrate!
All of our calls will be on the phone – you will receive the call in number a few days before the call.
You will be invited to join a private Facebook group to ask questions, share aha's and stay connected.
Please join me for this life changing and empowering book.
The calls will be at 8PM ET from October 1st to November 19th
Only $49!